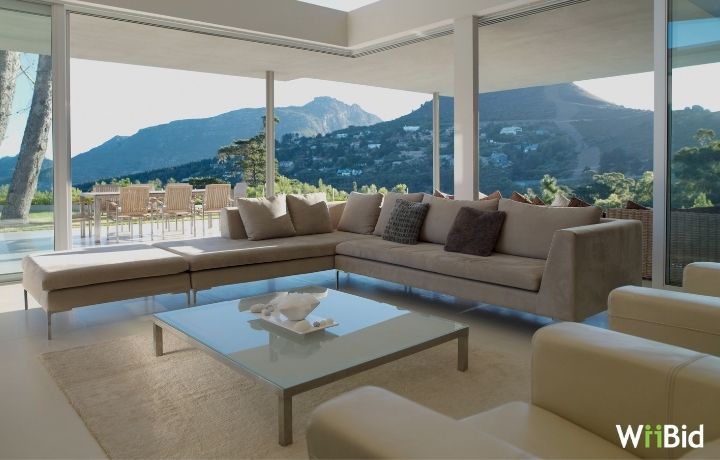 Discover 10 Factors Impacting How Your Property Is "Assessed" in BC!
Ever wondered how property value is "assessed"? Let's say you bought a two-bedroom condo in North Vancouver for $850,000, but BC Assessment values your new place at only $800,000, or imagine selling a detached house for $1 million, even though BC Assessment estimated the home value at around $900,000. Something seems a bit off here, and what is BC Assessment?In British Columbia, BC Assessment provides complete evaluations for over 2 million properties in the Province each year. They are the official, government operated authority that determines property value in the province.  Their assessments determine ownership, tax liability and value of each property in BC. On July 1st each year, they determined the market value of properties and every January your annual assessment notice will be provided to you via mail. This assessment reflects the approximate value, that your property held on July 1st of the previous year.
BC Assessment usually considers the following 10 factors when determining property value: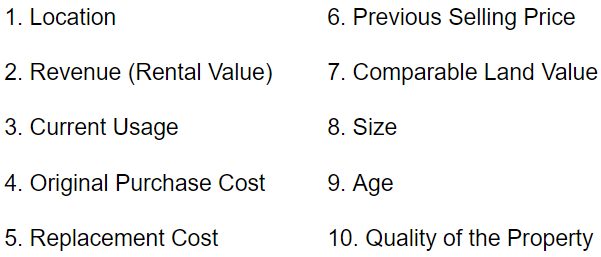 Below we listed Real Estate areas in BC, in which the property value of single-family residential homes increased the most:
Does this mean that BC Assessment's evaluation provides you with the price should list your home at?
The short answer is no. If you are a homeowner, it is normal to question BC Assessment's evaluation, when their estimate does not align with what you believe your place is worth. Despite COVID-19, the British Columbia Real Estate market has remained strong, and many experts predict a continuous upwards trend in the housing market going forward.
Even though this assessment is a good indication of actual property value, you should have a realtor on your side before setting a listing price for your home. The reason for this are the other factors that impact the sale price of your house, such as the timing of the sale, the general appeal of the area the property is located in, and the mood of the market! These intangible, subjective factors cannot be quantified and added to BC Assessment's evaluation, but your Realtor may be able to capture them. You need to consider both BC Assessment, as well as your realtors' expertise when listing a property, as you might be able to sell at a higher price. That being said, the buyer makes the ultimate decision on what they are willing to pay for a home, which is hopefully lines up with what the you are looking to get. This is the reason why many are willing to purchase well above BC Assessment's estimates. It's quite simple, many buyers fall in love with a home and are willing to spend more than its value!
The opposite can also be true: many may sell properties at a much lower price than BC Assessment valued them at. The Georgia Straight recently reported, that a mansion was listed for $17.1 million in Vancouver, with BC Assessment estimating the value at $9.37 million. After 4 years on and off the market, the property ultimately sold for $7 million in 2020, as the listing price over estimated those subjective factors.
If you are planning on selling, you should know that dressing up your home can add extra appeal, as it plays a significant role in the buyer's purchasing experience. Read our blog on why First Impressions Matter to get a better sense of how home improvements and renovations can help you increase your sale price.