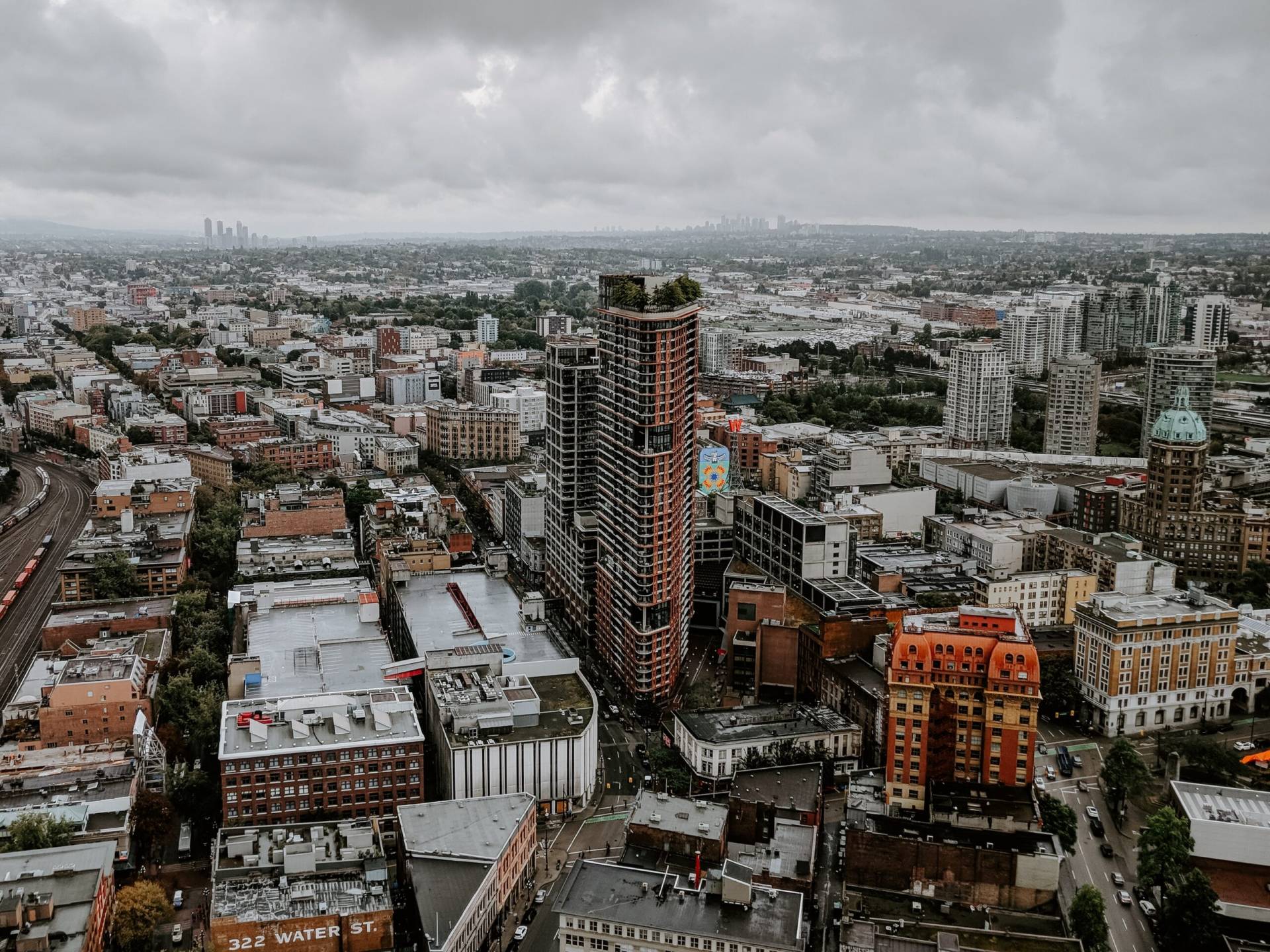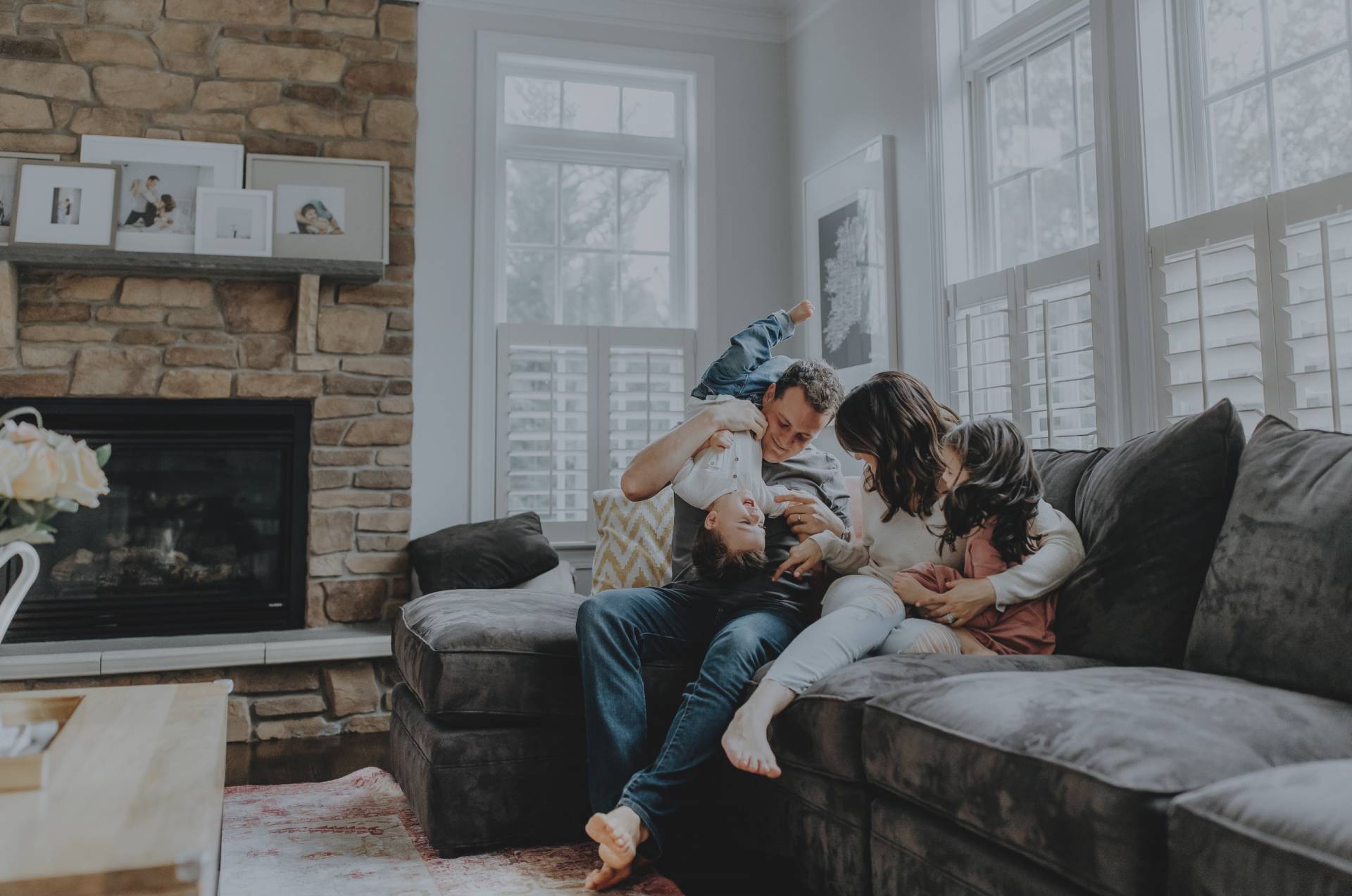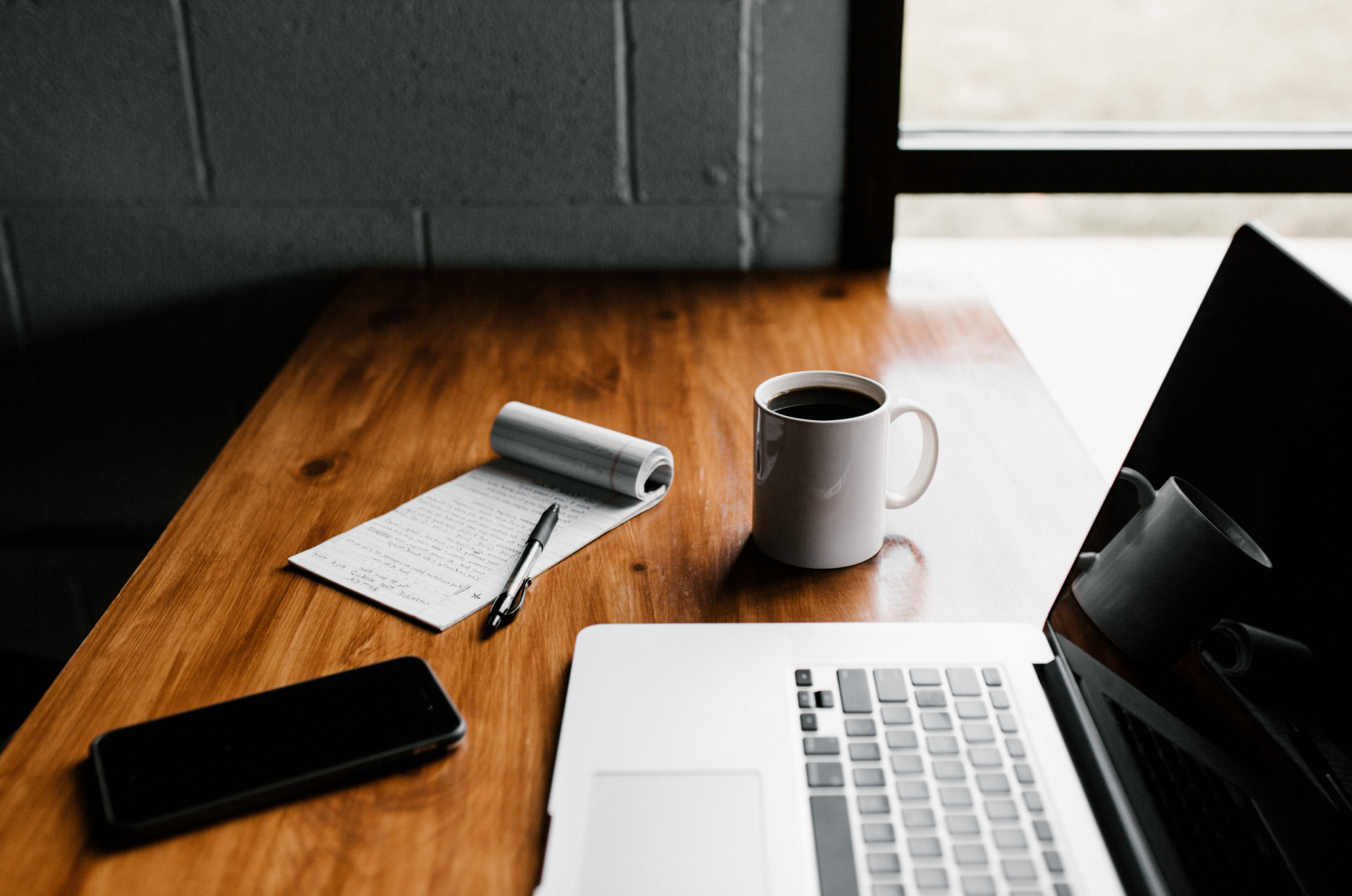 Slide
When Lenders Compete, You Win
The new evolution of lending with best rates
offered through the power of the auction.
Slide
Swift, Simple, And
Secure Mortgages
We mortgage easy so you can enjoy life.
We mortgage easy so you can enjoy life.
We mortgage easy so you can enjoy life.
Slide
Get a free 30 minute consultation!
Get a free 30 minute consultation!
Get a free 30 minutes consultation!
Canada's #1 Mortgage Auction Marketplace
One Application Sent to Many Qualified Lenders Rather than Applying to Them Individually
We Help Borrowers and Lenders Feel Confident, Less Stressed, and More Informed
Best Rate Possible Due to Lender Competition
Real Time Updates and Full Transparency on the Status of Your Application
Delivers on WiiBid's Values of Security, Integrity, and Prosperity
How WiiBid Works
Register to Apply
Register your email as a Borrower to access the WiiBid platform; then simply login to create your profile and application. Once your application is complete, WiiBid will approve and submit it to auction.
Submit to Auction
Once your application is in auction, our Lenders are notified to place competing bids on your request. Your auction will remain active for 3 days, and you can receive advice along the way as well as get notified every time a bid is received to view all active offers during the auction.
Select an Offer
You can evaluate and accept the bids you received at any time, or wait until your auction has closed to see all your options. Once an offer is accepted by you, the Letter of Intent (LOI) will be populated, outlining your financing details for your review and approval.
Get Funded
Your Lender will draft up a Commitment Letter, that outlines terms, conditions, and any documents they need from you. Upload the requested documents, sign the letter and receive funding commitment. Finally, meet with your lawyer, close and get funded!
Success Stories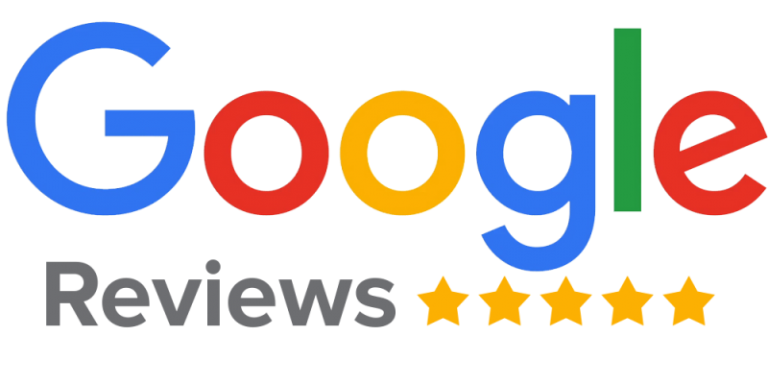 "As a real-estate Lawyer, I am always looking for innovative solutions to help my clients. The strategy, security, and ultimately the options that WiiBid offers consumers through its direct portal delivers tremendous value."
Bijhan Amadian
Real-Estate Lawyer
"WiiBid allowed me to truly feel like a consumer by putting the power back on the Borrower. I received real time status updates and support along the way, shaving 1.25% off my mortgage, resulting in substantial savings."
Vikas Bain
WiiBid Investor
"I am truly impressed with the simplicity, and user-friendliness of WiiBid. My favourite feature is the auction. All the lenders eager to bid for my business. It is quite the contrary to chasing the lenders for approvals. Big relief, big savings!"
Alison Haloway
WiiBid Client
"Just the solution I was looking for! One stop shop to help me connect with lenders willing to loan me the mortgage I needed. I saved significantly on a refinance and my new rate helps me save up for a trip to Hawaii with the family."
Steve Mcpherson
WiiBid Client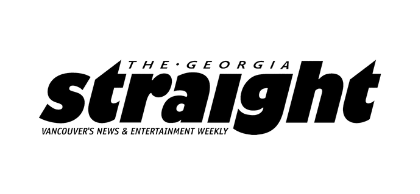 "WiiBid allows its customers to connect with a large pool of qualified prime and alternative lenders with just one application, which takes less than 15 minutes to complete."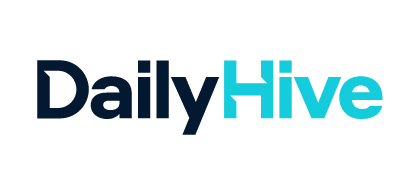 "WiiBid's innovative technology and lending capacity empowers consumers, putting them in the driver's seat and allowing lenders to bid for their mortgage application."

"WiiBid is a powerful inversion in Vancouver real estate for homebuyers; it is changing the status quo as borrowers can find lenders competing for their attention for a change."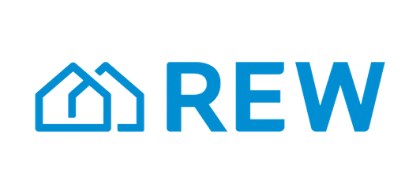 "The platform allows mortgage seekers to take control of their own mortgages and provides convenience, savings, and speed from the comfort of your own home."
Featured In
We have had the pleasure to be featured in several local and national publications.
Click below to learn more about what each of them thought about our innovative solution:

WiiBid is an innovative fintech company that offers a digital marketplace to borrowers with fast access to the best financing deals possible.
Email: [email protected]
Phone : 1-888-BID-0828
701 West Georgia Street, Suite 1500,
Vancouver, BC V7Y 1C6, Canada