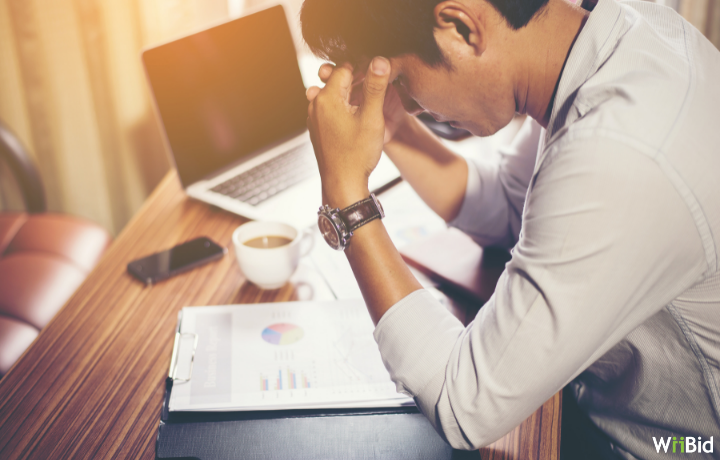 New Mortgage Stress Test Rate Brings More Stress To Homebuyers
While the Canadian housing market has been kind to sellers, homebuyers have had to deal with a series of costly hurdles in Canada's ongoing and eventful housing market full of supply shortages, growing and pent-up demand, red hot prices, and bidding wars. And now, the federal government is effectively adding another significant hurdle on the path to home ownership. Back in May, the Office of the Superintendent of Financial Institutions (OSFI) and the federal government
raised the mortgage "stress test" bar
for those applying for a mortgage in Canada. It was intended to slow down the overheated housing market and to prepare for the inflation and rise of interest rates that are on the horizon. This results in many buyers, especially first-time buyers, having to wait to see how much they can borrow reduced by about 5%
Here's what you need to know:
The stress test rate isn't the rate you actually pay. At 5.25%, it's higher than currently posted bank rates. Even if you qualify for a mortgage at current rates in the 2% ballpark, buyers will need to prove to the bank that they can afford their monthly payments at the 5.25% rate. This new rate applies to both insured and uninsured mortgages. With the new federal rule changes, the new 5.25% stress test threshold now means buyers will also see the maximum amount they can borrow reduced by about 5%. That's a drop of about $30,000 when you are shopping for a $600,000 home, meaning that buyers will either need to save up more or find a cheaper home. Many of Canada's homebuyers and first-time buyers will have a tougher time qualifying to buy the home they want. To help them prepare, homebuyers might want to start to consider a few things:
Banks often look at your debt-to-income ratio to see how much mortgage you can afford. To increase the likelihood of getting approved, pay off as much debt as you can.
Save, save, save! Saving for your down payment needs to be a crucial part of your home buying strategy.
Consult with experts, reputable mortgage brokers, and provincially regulated credit unions not covered by the OSFI stress test requirement.
If after exhausting all possibilities you are still not able to qualify for a mortgage, there's nothing wrong with waiting a little longer until the market stabilizes while building up your down payment.
Lastly, consider turning to to the wide array of alternative mortgage lenders and companies in Canada.
At WiiBid, we offer homebuyers access to many Canadian approved lenders who bid on your mortgage, allowing buyers the freedom to choose the rate that fits their needs best. Our solutions are perfect for those who are struggling to finance their home as we guarantee security, transparency, and low mortgage rates. The new rules of the mortgage stress test may be difficult, but buyers are ensured ease with WiiBid. _____
To learn more about WiiBid's innovative digital mortgage marketplace, visit
www.wiibid.com
Follow
@wiibidcanada
 for deals and promotions to save even more on your mortgage through