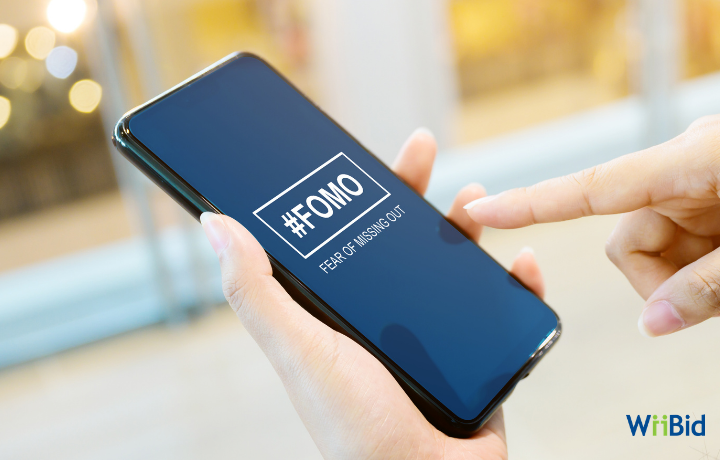 Avoid FOMO and Prep for BC's Rising Markets
According to RBC economics, "the coming months could see prices accelerating further with some of the stronger increases taking place in smaller markets". This has led to a vast number of buyers going full force in resales fueled by low interest rates, changing housing needs, high household savings, and perhaps nervousness about the increasing prices in the hot market. BC's home resales have already increased in February rising more than 50% year over year in the majority of the markets. And with the demand surpassing the number of homes on sale this summer, bidding wars are likely to remain in the short term.
The climb throughout the pandemic partnered with the current mortgage rates in BC has even motivated "outside" buyers to start paying attention to smaller markets. Many downtown office employees have begun to venture farther out from the city in search of a more affordable home. And the overall search within the smaller markets have led to a huge rush! Many home buyers seem to have developed a fear of missing out (FOMO) on smaller markets' affordability, potentially causing an even sooner push towards higher prices and an urgency to buy now.
If you are experiencing this FOMO or are about to go home shopping, it is important to come prepared for the competition. Obtaining a good mortgage rate from a Canadian mortgage provider should be your starting point in order to shop confidently. Lucky enough, WiiBid is here to help you find the best and lowest mortgage rates in Canada.
Avoid the FOMO and have lenders trickle in at your doorstep within hours. WiiBid's quick application process delivers central and direct portal access to a pool of verified and alternative mortgage lenders in BC to bid on your mortgage application. And with our auction feature and technology, you can shop effortlessly by comparing bidding offers from an array of lenders and getting pre-approved almost immediately. WiiBid guarantees fast mortgage approval, security, assurance, and prosperity; all with one simple application!
_
To learn more about WiiBid's innovative digital mortgage marketplace, visit www.wiibid.com
Follow @wiibidcanada for deals and promotions to save even more on your mortgage through partnerships with real-estate professionals, lawyers, appraisals, and more.