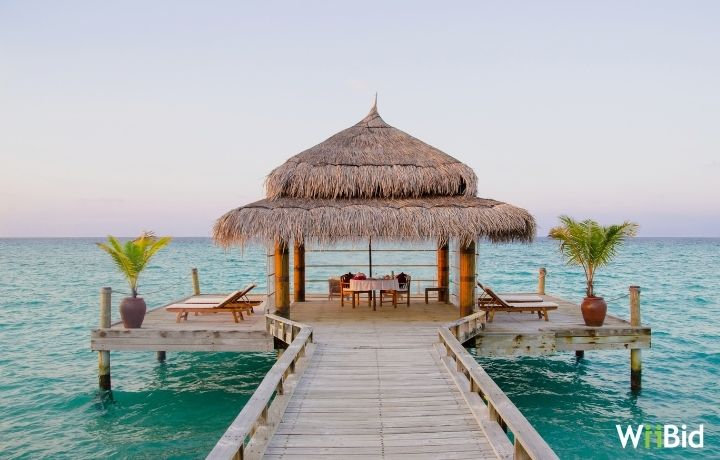 5 Reasons People Are Turning To Private Mortgages In 2021
Why opt for a private mortgage over a traditional mortgage? Every situation is different and there are a lot of variables however these are five of the main reasons why you would opt for a private mortgage over going to a bank.
1. Self-employed
Someone self-employed who does not necessarily have a steady source of income to disclose is a perfect candidate for a private mortgage. A self-employed borrower might not be able to qualify for a mortgage from a traditional broker from a bank. According to Statistics Canada, in 2018, 2.9 million Canadians were self-employed, up from 1.2 million in 1976. Self-employed workers accounted for 15% of total employment, up from 12% four decades earlier. So, what exactly does 'self-employed' mean when you are wanting to be approved for a mortgage? The major banks require lots of documentation in which someone self-employed may not meet the requirements of the bank even if you are more than capable of paying back the loan. Self-employed individuals typically receive income from their business in form of dividends and it can vary from one year to another. Banks generally consider volatile income as more risk. In most cases, the tax efficiency of operation as a self-employed person outweighs the inability to obtain mortgages. That's where alternative and private lending with a focus on equity could offer a viable solution.
2. "Bad" Credit
In Canada, credit scores range anywhere from 300 (low) to 900 (high). The higher your score the higher your chance of getting approval for your mortgage. Traditional brokers require a "good" score, so 660 or higher to get approval whereas private lenders are far more lenient as they primarily focus on equity as collateral than income qualification. The following table showcased on Loans Canada is a great visual tool to help you assess your credit ranking: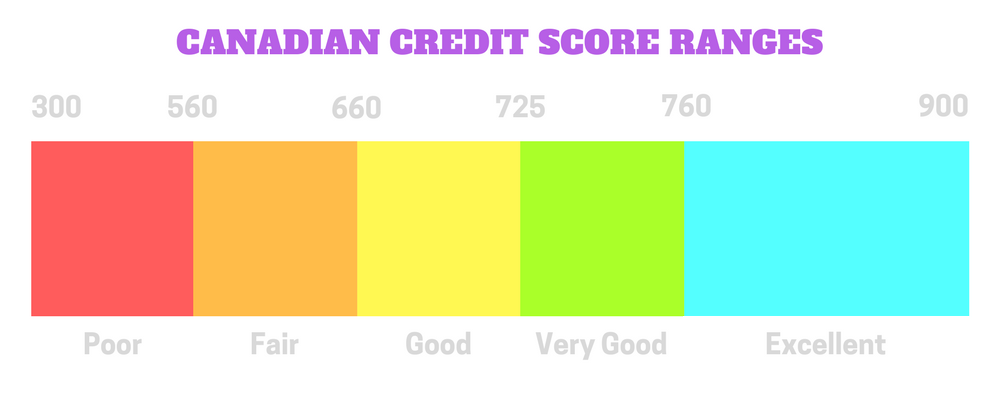 3. New Immigrants
When you are a new immigrant you now have limited or no credit history in the country you have recently immigrated to. Canadian companies primarily use Equifax and TransUnion to determine credit score, so if you have come from a country that uses different agencies your process will be even longer. A private mortgage is much easier to obtain and your approval will be much faster.
 4. Additional Mortgage
Generally, for those who are looking to buy properties for investments and require a second or third mortgage. Traditional mortgages are hard enough to get once let alone a second or third time.
5. Bridge Financing
People who need funding not only faster but for a shorter period. Traditional bank mortgage terms last up to 30 years, while private mortgage terms are much shorter commonly, and range between six months to 2 years. As mentioned, those who use private mortgages may qualify for bank loans, but they need quick, flexible, and rapid access to funds that a private mortgage can provide.
Securing a mortgage can be a time consuming, stressful and difficult process, but it doesn't have to be with WiiBid. Our innovative approach cuts approval times up to 75% to emphasize that private mortgages are the way to go in 2021! Register and fill an application to see your options today!