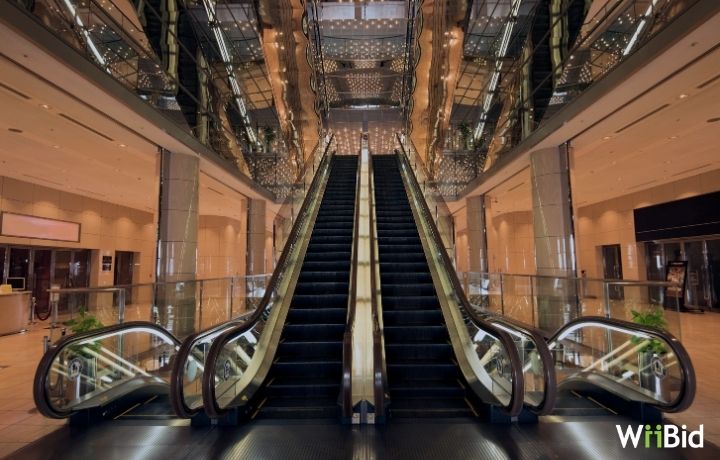 Can You Use A Home Equity Loan For Business Projects?
Whether starting or growing a business, your home equity can provide funding necessary to help ramp up or take your business to the next level. While business loans are restricted in use, home equity loans offer a lot more flexibility on how they can be used for your business.
Feb. 1 start date for government of Canada $1-million business loan fund – Reported by CTV News, "The new loans, from the Highly Affected Sectors Credit Availability Program (HASCAP), will open for applications on Monday and is on top of existing loan programs targeting small businesses. Loans will start at between $25,000 and $1 million for a single business depending on the size of the operations and run up to $6.25 million for companies with multiple locations like a chain of hotels or restaurants.
Moreover, an article published in Forbes, talks about the 10 key steps on getting a business loan and explains: "small business loans are available from a large number of traditional and alternative lenders. Small business loans can help your business grow, fund new research and development, help you expand into new territories, enhance sales and marketing efforts, allow you to hire new people, and much more."
But did you know that one of the ways to get a business loan is through your home equity?
A home equity loan or also known as a second mortgage is the option that allows homeowners to access the equity or value of an existing owned property. Your home equity is described as the portion of your home or property value that you genuinely own and excludes any portion of the value that is a loan from another lender. If the real estate market is growing and on an upward trend, your property valuation will increase. You can also increase the value of your property through various home improvement initiatives.
There are 10 factors that impact your home valuation, formally completed through an appraisal process:
1.    Comparable

2.    Location

3.    Style and Trend

4.    Square Footage

5.    Damages and Condition

6.    Renovation and Improvements

7.    Number of Rooms and Bathrooms

8.    Building Material

9.    Property Age

10.  Market conditions
A home equity loan provides owners with the cash needed for various purposes such as renovations, education, and including business ventures. A home equity loan is relatively quick and typically considered as a short-term loan. There are 2 main reasons you to refinance:
Optimally low market interest rates
You can increase your wealth by waking up the equity stored in your property
Finding funding options for your start-up could be challenge. One of the benefits of using your home equity to expand your business is the lower interest rate that you will be paying overall.
It is important to assess the expected returns from your business venture against the interest payments on your home equity loan to ensues you are gaining substantially higher return on investment than the interest paid on a loan. Keep in mind that if you are unable to repay your home equity loan, you could lose your home.
If the rates are low and you have built up value in your property which allows you to finance a home equity business loan at a rate that favors your needs, a home loan could be an option to help your business financing needs.
There are many options for businesses to thrive, your home equity is one of the options to help you access the money you need at the right time at a reasonable rate. As with any financial decision, it is important to consider the pros and cons and investigate your options.
Need additional help to leverage your home equity? Book a free consultation by sending an email to

[email protected]