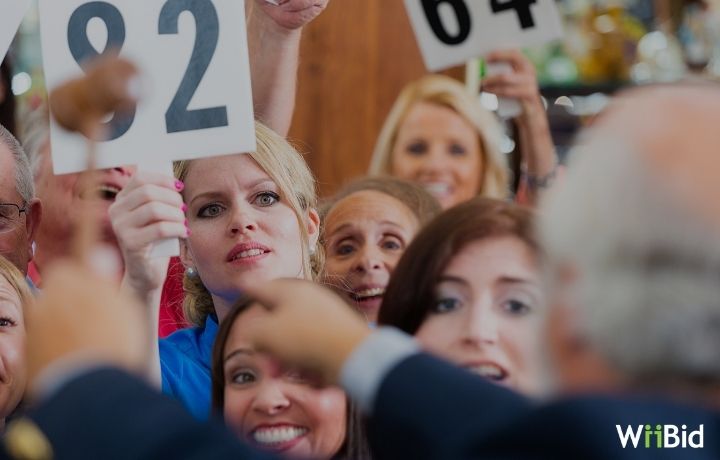 Private Mortgages Powered By Nobel Prize Winning Theory
Last year's Nobel Prize in Economic Sciences was awarded to Paul Milgrom and Robert Wilson who have analyzed the function of auctions and have designed new auction formats that can be implemented for various platforms and products that are deemed challenging to sell traditionally.
Well, what is auction theory? Auction theory is a selling model that creates an economic equilibrium between the buyer, seller, and overall price point. Sellers can implement auction theory into their business strategies, providing agency to their buyers to obtain a lower cost. As a part of Milgrom and Wilson's research findings, they've theorized that auctions allow common values, along with private values which are both factors dependent on the bidder.
The most efficient way to discover prices in any market is through auctioning, as bidders are aware of others estimated values during the bidding process. This research is helping to shape the future of FinTech and modern telecommunications, benefiting how you and I navigate better value as consumers within many industries.
Within the mortgage industry, WiiBid empowers consumers and creates choices by presenting lenders with an application, letting them bid for the business thereby creating instant competition and automatic lowest possible rate.
WiiBid applies auction theory by creating a marketplace that promotes direct engagement between lenders and borrowers within the private and alternative mortgage industry. The technology not only centralizes and automates much of the process, but also creates a competitive environment so that lender's can find the best deals suitable for their risk/return preferences. Meanwhile borrowers benefit from the best deals whether they are shopping for a specific rate or extra leverage.
Having launched in BC this in fall 2020, WiiBid's warm welcome to our province has gotten the mortgage industry excited and ready to explore it's benefits. With over $1billion CAD dollars in lending capacity and growing, WiiBid is ready to provide locals with stellar financing solutions. Take home the prize, and join WiiBid to optimize your financing potential; saving your time and money, and getting you funded faster or if you are already an experienced lender, run your lending operations and let us do originate for you.