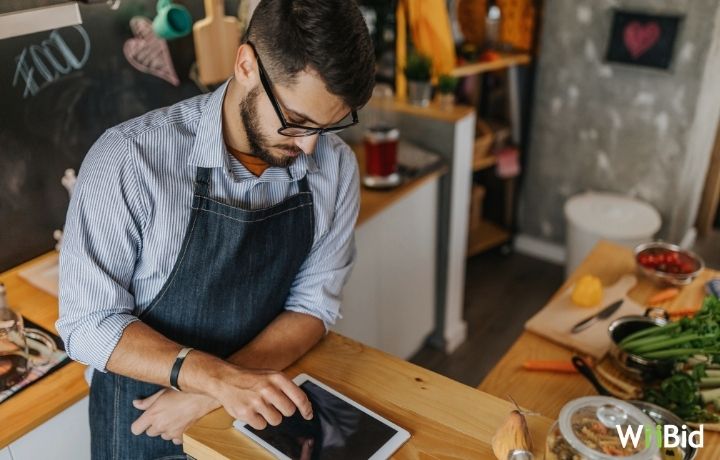 Considering A Private Mortgage? Learn About Their Value!
Trust me, I get it. Most folks tend to wait around for lower rates, a better deal, or a discounted price. I grew up in a household where waiting just a bit longer was always the safest method when it came to purchasing just about anything. Nonetheless, in the context of mortgage hunting, it may not be as simple as shopping for a new pair of sneakers.
A common challenge for those in shopping around the mortgage market is getting the timing right. We observe the market closely, and do our research, talk to our bankers and accountants, eventually hiring a mortgage broker in hopes that they'll help us get the keys at the best rate possible.
According to Business in Vancouver (BIV) 2020 may not have been the best time to shop for a mortgage after all, reporting that interest rates on new mortgages are increasing, despite Bank of Canada rate drop. Lenders started increasing rates & reducing variable-rate mortgage discounts on the prime rate. Hence, with most Canadian big banks such as TD, Scotiabank, and RBC, we would see little to no discounts at all.
three-year fixed: from 2.69% to 2.89%
five-year fixed (high ratio): from 2.69% to 2.79%
five-year variable: from 2.85% to 2.95% (no discount on the bank's prime lending rate)
The Bank of Canada, in response to the pandemic, has reduced its overnight lending rate by a full percentage at the start of the pandemic, lowering it by a total of 150 basis points from 1.75% in January. With this key move conducted by the central bank, according to Statistics Canada, the prime lending rate of Canada's big banks has been pushed down from 3.95% to 2.45% (see chart below) [BIV].
Month

Government of Canada 5-yr Bond Yields

Fixed Mortgage Rates

Average Mortgage Rate

Average Basis Point Difference (bp)

TD
RBC
CIBC
BMO
January 2020
1.58%
2.99%
3.24%
3.09%
2.99%
3.08%
127
May 2020
0.38%
2.79%
2.99%
2.97%
2.79%
2.88%
250
In response to the pandemic, fixed mortgage rates are more popular, with 74% of all mortgages in Canada using fixed rates in 2016 (Statistics Canada). This leaves mortgage brokers nationwide overloaded with applications, jeopardizing the opportunity to attain the best mortgage offers for their clients. Despite the circumstances, Canadian homebuyers; especially new homebuyers, deserve to be well attended to and feel secure about their financial inquiries.
It's difficult enough trying to shop for the best rates, what if I told you that looking for your ideal mortgage can be easier than you think. The tiresome process of getting a mortgage is being transformed with the power of technology and automation.
WiiBid is B.C's latest innovative alternative mortgage solution, exposing you to a multitude of offers from an ecosystem of private lenders who want to support your financial goals. The Canadian ecommerce platform that offers mortgage seekers, alternative (non-bank) financing solutions at a discount! The alternative financing solution operates as a secured auctioning platform, providing a pool of private lenders to bid on your mortgage applications. With WiiBid, borrowers are able to achieve quick results regarding their application, all while maintaining complete ownership over their data.
So, what is really holding you back from your dream property? Expand your opportunities, save broker fees, and conserve your valuable time— let WiiBid be your door to financial prosperity.