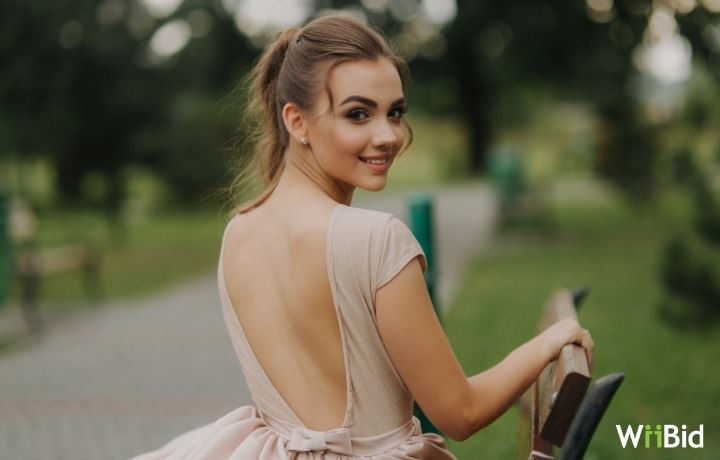 WiiBid: Turning Heads For Freelancers And The Self-Employed
From driving an Ubers afterhours, to managing Airbnb spaces, or creating on Fiverr; Canada's gig economy has been surging rapidly in recent years. Millennials nationwide are taking an entrepreneurial approach to reach their financing goals. The unprecedented growth in the e-commerce sector has revealed many fascinating opportunities for freelancers to accumulate passive income. As if purchasing a property was not stressful enough, bank rejections are leaving Millennials that contribute to the gig economy feeling anxious, discouraged, frustrated, and helpless.Despite the fact that 40% of Millennials are contributing to this new economic ecosystem, one common disadvantage they face is that their mortgage applications are being denied by traditional big banks. Seeing that gig workers are considered to be self-employed, they typically can't produce T4 documentation, a key requirement during the mortgage application processes at big banks.
WiiBid is the mortgage solution that Canadian Millennials have been waiting for! Applicants complete an application in under 10 minutes and provide a list of income sources, rather than a T4, as part of their overall financial health assessment. WiiBid's innovative auctioning methodology makes lenders compete for submitted mortgage applications, instilling a more borrower focused approach on such an important life decision.
As a Canadian alternative mortgage marketplace solution, WiiBid offers simplicity, security, and choice! Applicants get a transparent view of an auction-driven process to apply for a mortgage and have lenders bid financing offers their way. No brokers required and no upfront fees.
Being self-employed is stressful enough at times, but your mortgage doesn't have to be one of the things keeping you up at night! Don't dwell on the rejection of big banks and optimize your financing potential by signing up and checking out the mortgage auction!