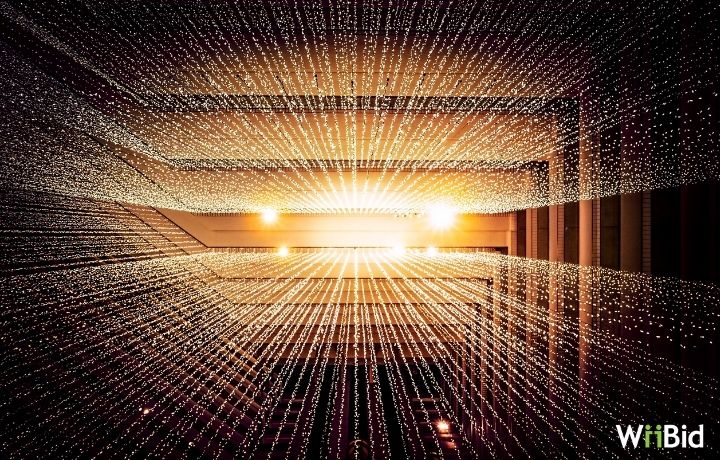 Will Mortgage Shopping Be The Next To Go Online?
Everybody knows that the COVID-19 Pandemic has had quite an impact on 2020 and will likely continue to do so for the years to come; but what does that mean for traditional mortgages? Well for starters this year more than ever, we saw a shift of traditional shopping from in-store to online, boosting the market for digital retailers! In response to the pandemic, Canadians have been very selective about going to brick and mortar and will opt for other, primarily online options. This holds especially true for younger generations.So why should mortgages still be done in person?
WiiBid comes at the best time possible, because you can now get a new mortgage, or even refinance an existing mortgage without stepping a foot outside! The strong growth of online shopping stems primarily from its convenience. According to JLL's 2020 Retail Holiday Survey, which surveyed Canadians' preferred holiday shopping goals, 33% of shoppers want to save money, 25% said that getting family and friends what they want is important, 21% want to avoiding the hassle and crowds, 12% simply want to have fun, and 10% said that that they want to save time. WiiBid does all of this: it saves you money, gets you and your family what you want, you can avoid the hassle of purchasing a mortgage in-person, and save time!
So how does the WiiBid online marketplace work?
The first step is to submit an application, as you would with any traditional broker. This is where you provide information about yourself, the property you are looking to acquire, or refinance, and the funding you need.
The second step is an auction, where verified lenders submit competing bids to fulfil your mortgage request. The auction process remains open for 4 days, but can be closed before if you received a bid you like.
The third step consists of you accepting the offer that best meets your needs.
The fourth and final step is closing the deal and getting funded!
Easy right? After this crazy year, why go to banks or traditional private lenders to find the best rate, when you can find the perfect mortgage in your pajamas! WiiBid is easy, fast, secure and fun, all from the comfort of your own home.