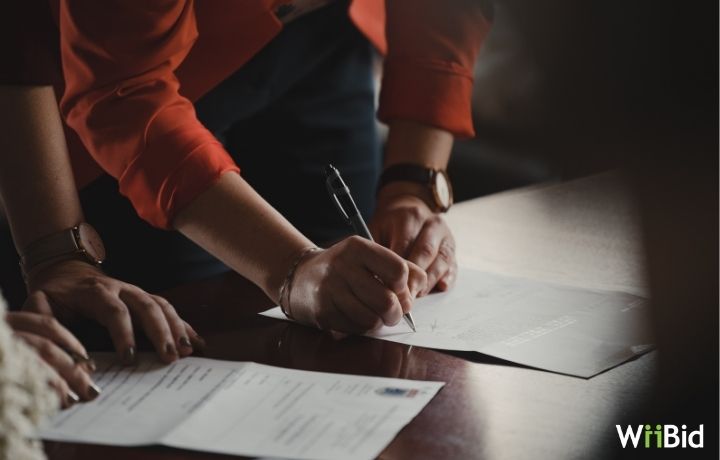 Learn how Realtors can Seal more Deals!
You've probably been in this situation before: a client has gone through all the steps and decided on a property to purchase. As they are gathering all of the documents needed for the final signing, their financing falls through, leading to their down payment being lost, along with your commission.Mortgages often represent the final hurdle on the road to closing a deal. Searching for a way to source funds for your clients can be a lengthy and difficult process. Financing from large banks is hard to come by, as approval rates are low. This motivates many to seek out private lenders, but shopping around for a mortgage and submitting several applications to different private loan companies takes time. This also often leaves your clients with higher than average rates.
Since mortgages often come in to play towards the end of the buying process, having a lack of financial backing shortly before closing means that the speed of an application is a top priority. Otherwise your client's deposit and the property itself may be lost, leading to a hasty signing on a new mortgage at the cost of having higher than average rates.
In comes WiiBid for the rescue!
Our platform automates both the search for new mortgage deals, as well as the signing process. This accelerates loan signing by 75% and allows for access to significantly lower rates, by harnessing the power of nobel prize winning auction theory!
Here is how it works:
Your client submits a single application to our platform; our lenders are then notified and review their request. They then place bids on your client's application, competing to offer the best rates in the process. After 3 days the auction closes and your client can choose to accept any of the bids their application received. Lastly, your client sorts out the necessary paperwork and get the money!
So how can you help your clients and what do you get in return?
You can assist your clients by becoming a WiiBid Affiliate and get a sweet 25% loan commission as a referral fee! Simply sign-up on our Affiliate page, send your unique referral link to your client and receive cold hard cash, once their new loan is granted. Neither you, nor your client faces any extra costs for this and you can rest assured that you not only helped someone get their new dream home, but closed another deal and secured 2 commissions at the same time!