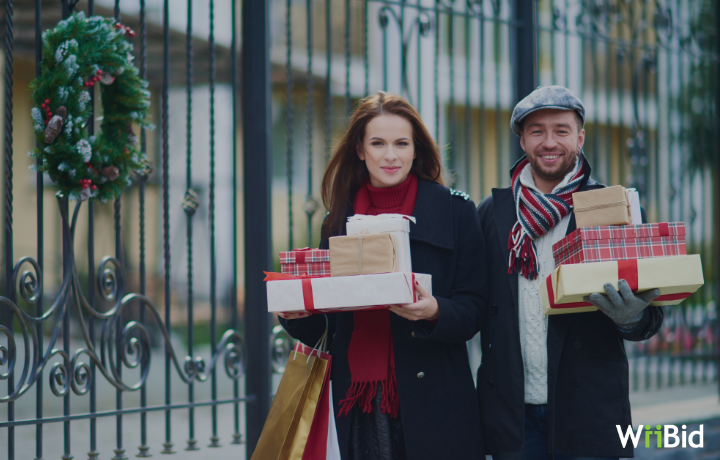 Private Lending Solutions at Auctioned Rates
Looking for a private mortgage but want to make sure you are getting the best rate without spending valuable time shopping around? Look no further – WiiBid is your one-stop-shop! For the first time ever, lenders are bidding on mortgages! With WiiBid you can get "auctioned" rates which means you have a centralized marketplace to shop from a variety of private lenders who "bid" rates and terms which leads to you finding your perfect mortgage!There are three main reasons why WiiBid is superior to competitors and going to a broker for a private mortgage; The first is WiiBid provides the best rate. With WiiBid's unique auction feature, the borrower creates competition, which drives the rates down and can get the best offer through one single application! The second is how simple, fun and straight forward WiiBid is. Through our marketplace, you can engage with multiple lenders directly and see their offers as they come. The third is how transparent WiiBid is, you are the one in control of your mortgage, you can see all bids on your application live, have access to the dashboard for real-time updates and through this process which means you skip any biases which can result from a typically lender/broker relationship.
Additionally, lenders tend to dislike reviewing applications that have been shopping around many times, so don't waste any more time ruining your chance to get the most attractive rates by shopping through the multiple lenders provided to you be WiiBid!
Don't sit on the sidelines, be the boss of your mortgage process by joining WiiBid to assure you will be secure, save money, and get funded faster.