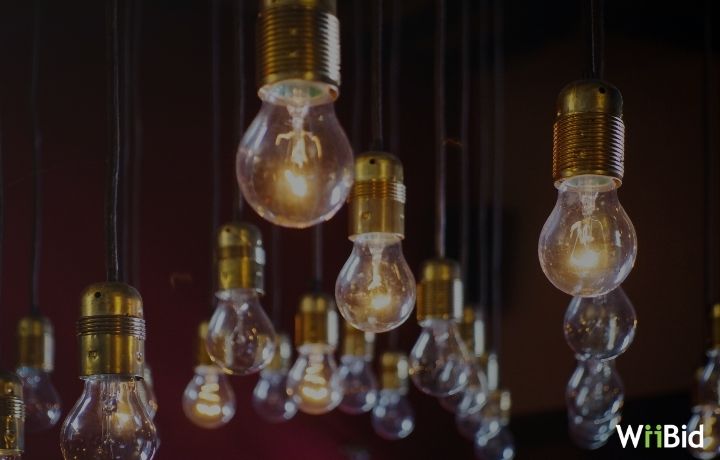 British Columbia's Latest FinTech Innovation
"The bank said No? — WiiBid is here to help!The problem is that many Canadian homeowners are weary of alternative mortgages and perceive the banks to be the only source of financing.
While alternative and private lenders offer higher rates than the banks, they are far more flexible and much faster; especially when the situation demands it. The problem is there has not been a transparent, central access point for borrowers to directly discover alternative mortgage rates without going through brokers, until now!
WiiBid gives you a central and direct portal to access many verified and alternative lenders. No more shopping for brokers, hefty broker fees, and wasting time shopping for the lowest rates.
Established in 2018 in British-Columbia, WiiBid is a Canadian e-commerce auctioning platform that delivers alternative solutions, creating competition for borrowers, and providing a pool of private lenders to bid on their mortgage applications.
The auction feature embedded in the WiiBid solution allows borrowers to shop effortlessly by comparing bidding offers they receive from an array of lenders. Think about it as the eBay of private lending. Rather than creating multiple applications for various institutions, WiiBid only requires one simple application through a beautifully designed, engaging, and easy to use platform.
The uniqueness, personalization, and competition that WiiBid promotes have never been executed by any other platforms. Providing direct access to lenders saves borrowers thousands of dollars in broker fees and reduces weeks into days to get mortgage funding secured.
WiiBid's easy-to-use platform offers the security, peace of mind, and assurance that Canadian mortgage seekers deserve. With over $1billion CAD dollars in lending capacity and growing, WiiBid is ready to deliver transparency along with time and cost savings helping clients succeed.
Take control of your mortgage process and join WiiBid to keep your documents secure, save money, and get funded faster.