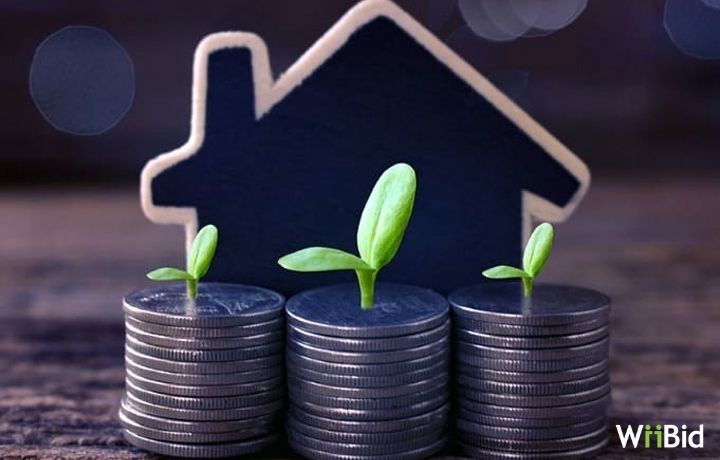 Facts About Alternative Mortgage Lenders
Everyone likes to believe that they will qualify for the best rates and terms when they start shopping for a mortgage, but this isn't always a reality.
Most residential mortgages will fit into three categories:
"A" lenders – Chartered banks, credit unions, and monoline mortgage companies. These lenders offer the best rates and terms including insured mortgage products.
Alternative lenders – These are regulated, mortgage lenders. They are banks, trust companies, and monoline mortgage companies. Rates are slightly higher and there may be fees to set up the mortgage. Many of these companies also offer "A" products to their clients.
Private lenders – Investment companies and private individuals who are willing to lend their funds and typically have higher rates and fees while offering shorter terms.
An increasing number of homeowners are now turning to alternative lending solutions for a variety of reasons including it being more difficult to qualify for a mortgage with the tougher qualifying rules.
Here are a few situations where an alternative lender …